---
Do you want to remove hair with ease, with no razor burn and no ingrown hairs?
You now can from the comfort of your own home with little to no pain!
The FIEEZOE Laser Epilator IPL Handset can be used on any body part (including your Face and Brazilian) in just a few minutes, all from the comfort of your own home!
The FIEEZOE Laser Epilator IPL Handset has 10+ years of flashes when used as recommended so you will be able to be hair-free for a very long time!
It's painless and it's easy to use!
You will get a complete set for the permanent hair removal process at home!
Improve Your Routine
The FIEEZOE IPL Handset has been designed to deliver results in 3-4 weeks. The FIEEZOE has 5 different power setting to suit your skin-tone or skins sensitivity while still producing results at any level.
Have you ever felt guilty about overly hairy body areas? It makes you can't wear the short or underarm dresses that you love. Let our Laser hair removal handset help you to deal with this concern. This handset is the perfect solution for anyone looking to try out laser hair removal at home. It uses cutting-edge intense pulsed light technology to destroy unwanted hair follicles and offers quick, long-lasting results. The product works on any body part including the face, legs, arm, and armpits. It is designed to deliver visible results in just 3 weeks, full-body treatments are done in 30 minutes, just once per week. In particular, does not cause you pain when using. Now, you can easily wax at home and save a lot of money. Order now!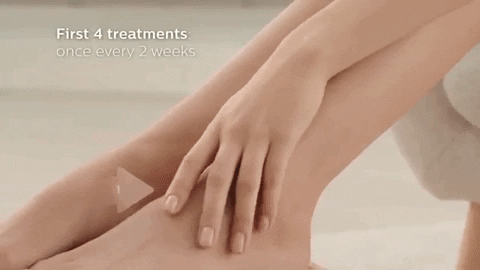 Is It Safe?
There have been numerous clinical studies conducted that demonstrate the safety and effectiveness of IPL for hair removal. Due to this fact, it has become an extremely popular option for a safe and effective method of hair removal at home and in clinics.
Does It Hurt?
One of the biggest advantages of IPL over other forms of hair removal is that it is far less painful. The feeling can be described as a warm sensation on the skin.
✓ Removes hair re-growth in just a couple of sessions.
✓ Works on any body part (including face and brazilian).
✓ Completely pain-free.
✓ Takes just minutes to use.
✓ 12+ year use-life.
✓ One time purchase, no refills or recharges required.
This section doesn't currently include any content. Add content to this section using the sidebar.